Integrity Living Options
A New Standard In Care
Integrity Living Options, Inc. (ILO) is a Minnesota based organization incorporated in 2002 that provides responsive and respectful services and supports for individuals with a range of disabilities and/or mental health diagnoses.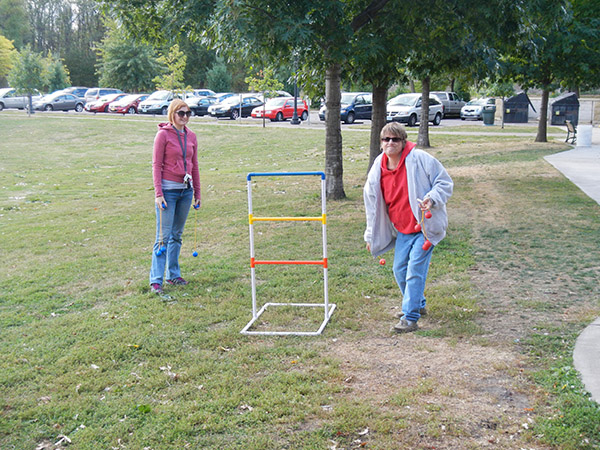 The individuals that we serve have a range of diagnoses. We utilize person-centered assessments to identify goals to meet individualized needs. Diagnoses that we commonly work with include:
Brain Injuries (BI)
Multiple Sclerosis (MS)
Cerebral Palsy (CP)
Post Traumatic Stress Disorder (PTSD)
Schizophrenia
Borderline Personality Disorder
Bipolar Disorder
Depression
Anxiety Disorders
We are licensed under the Minnesota Department of Human Services and provide services under the Home and Community Based Waiver Program.
What We Offer…
We support individuals with the following service options:
Community Residential Services
Positive Support Services
24-Hour Emergency Assistance Services
Housing Stabilization Services
Crisis Stabilization Services
Read More
Our Mission Statement
"To nurture the growth and success of the individuals we serve and the people we employ through responsive and respectful services and supports".
These are our core values...
Integrity Living Options Testimonials
My brother Lawrence has been living in an Integrity Living Options, Inc. adult foster care residential home for 10 years. Our family has been extremely satisfied and pleased with the care and services my brother receives in his group home setting.
They provide very individualized attention to each of their clients and are always willing to make changes when needed. It is always easy to talk to anyone in the company from the house manager to the company President.
They have really made it a home for Lawrence. Our family doesn't have to worry and we appreciate everything they do for him.
Heather – Sister / Conservator